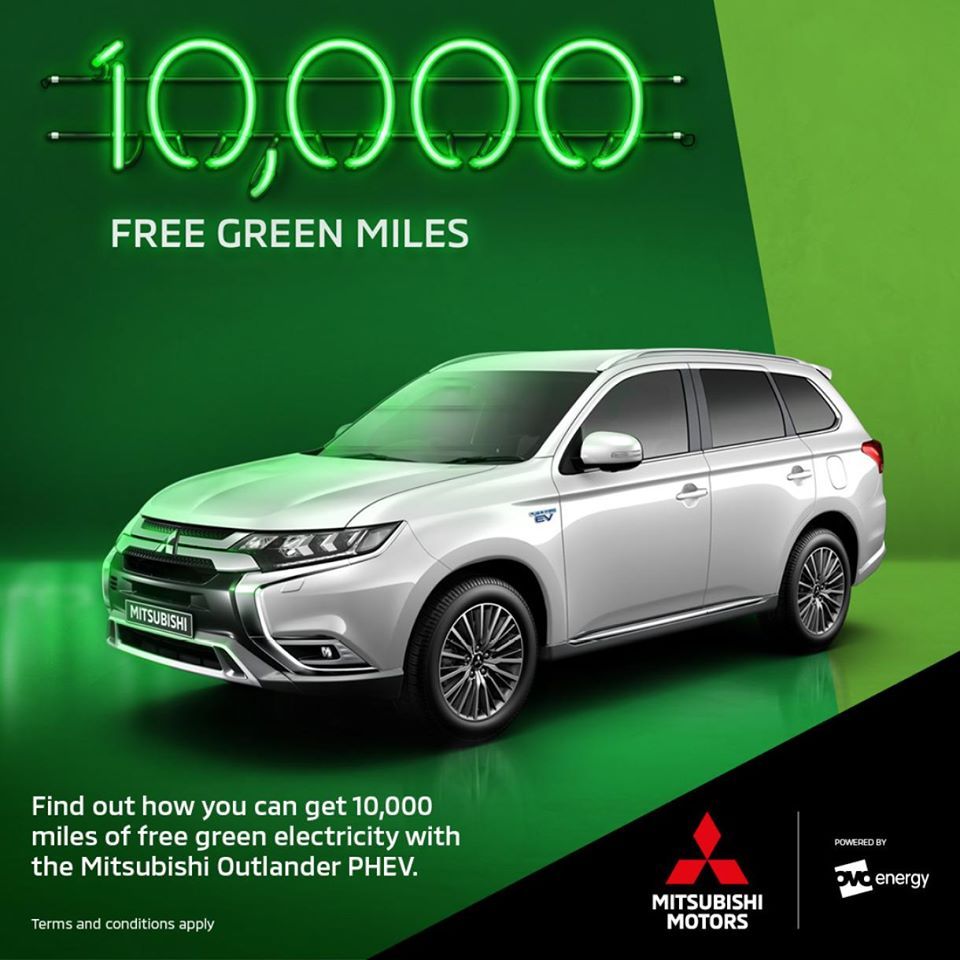 10,000 Free Green Miles
We've partnered with OVO Energy to offer you 10,000 miles of free electricity and a free Home Smart Charger or two-year membership to the Polar Plus public charge point network.
That way you can maximise the environmental benefits of our award-winning plug-in hybrid, the Mitsubishi Outlander PHEV.
Book your test drive and place your order before 31st March 2020 to qualify.
Latest News
21-12-2020
Close Mitsubishi - Peterborough With Peterborough moving into tier 4, we have…
Read more >
15-12-2020
Close Motor Company will be offering £100 Free Amazon Voucher with…
Read more >
02-12-2020
COVID – 19 Announcement by Simon Close Following the most recent…
Read more >