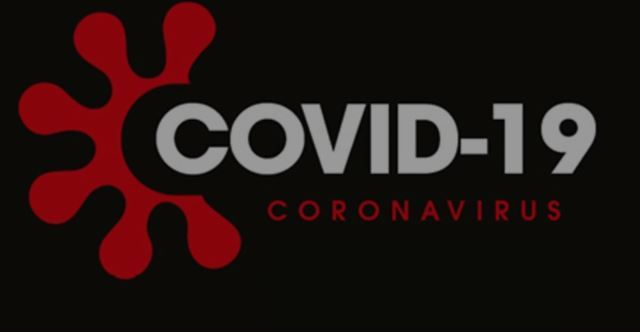 CLOSE MOTOR COMPANY COVID-19 INFORMATION HUB
COVID – 19 Announcement by Simon Close
Following the most recent government advice, we are pleased to announce that our showrooms will re-open on Wednesday 2nd December. To protect you and our teams, we ask that any visit to us is by appointment to ensure we can safely manage our showrooms and maintain social distancing.
All areas of our business are well equipped for reopening. All desks have screens installed as well as hand santiser available at all entrances throughout our showrooms.
Of course, you don't have to visit us to find your next car, buy parts or accessories or even for routine maintainance on your car. We have invested heavily in digital during 2020 to ensure you recieve the same TLC online as you do in our showrooms.
If you have any specific requests please do contact my team who will be glad to help
I hope to see you all again soon
Best wishes,
Simon Close
Managing Director and Owner
Latest News
21-12-2020
Close Mitsubishi - Peterborough With Peterborough moving into tier 4, we have…
Read more >
15-12-2020
Close Motor Company will be offering £100 Free Amazon Voucher with…
Read more >
02-11-2020
Valued Customer, After the Government announcement on…
Read more >