Close Isuzu work with the very best lenders to provide unrivalled quotes on the Isuzu D-max. We can offer a complete package to best suit your business regardless of its size.
We have previously supplied vehicles to sole traders as individual cars and also larger fleet deals of up to 20 cars, and our Pick-Up Professionals are on hand to guide, advise and quote you.
Call us today on 01733 897 073 to book an appointment whether at the showroom, farm, building site, equine yard… you name it we will come.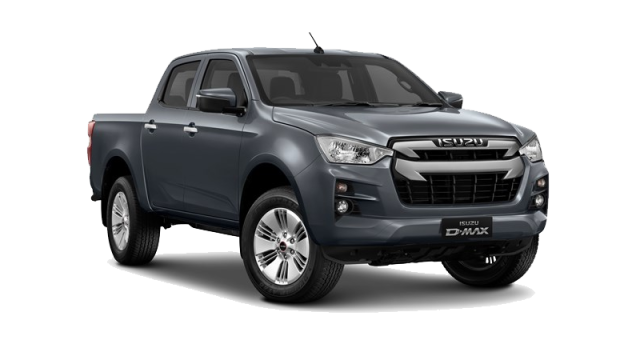 ISUZU D-MAX
From £2,241 +VAT Initial Rental
Only £249 +VAT Per Month
View Offer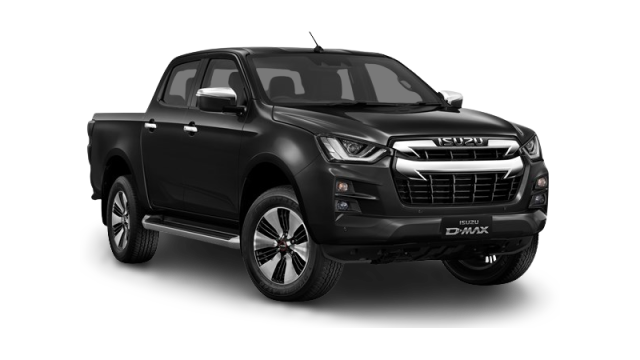 ISUZU D-MAX
From £2,421 +VAT Initial Rental
Only £269 +VAT Per Month
View Offer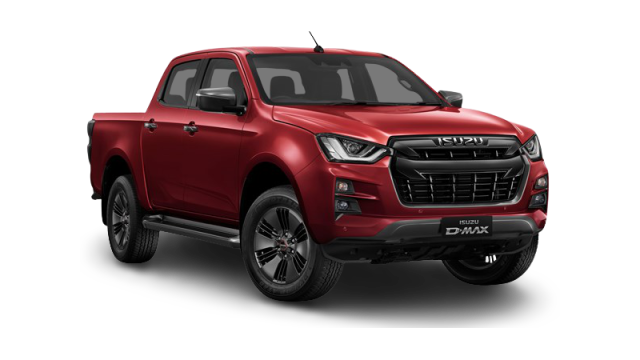 ISUZU D-MAX
From £2,565 +VAT Initial Rental
Only £285 +VAT Per Month
View Offer